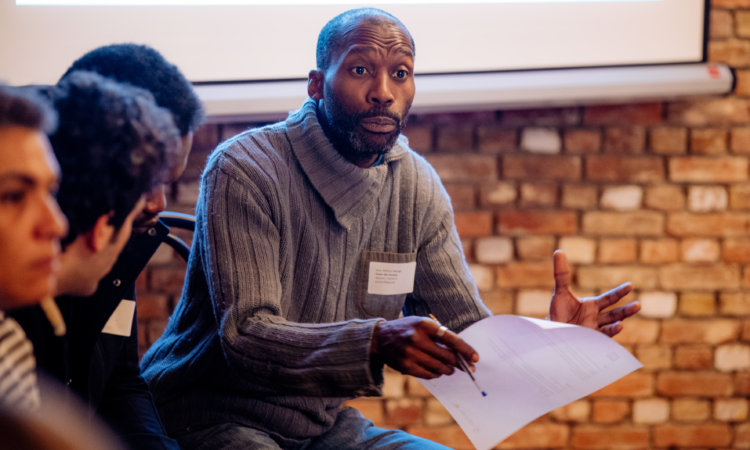 Participation in a project
With our projects, we want to encourage organisations from our networks to collaborate, experiment and innovate in cultural participation. Together with various partners, we focus on what's going on and which questions, thresholds, ideas can be tackled across sector boundaries. In this, we focus on the participation of certain target groups (e.g. adults) or specific neighbourhoods (e.g. the Canal Zone).
Lasso mediates between youth workers, teachers, training officers and cultural actors. Our mediation can lead to concrete arrangements, but we also think about participation and how to concretise an offer.
We want to instigate a path that's walked together with every project partner, leading to innovation in every partner's project. We aim at sharing the built-up expertise of every project with a broader network. This way we want to support transition processes in the long term.
Want to collaborate on one of Lasso's projects? Get in touch with the contact person that's mentioned on the project's page.
We're always on the lookout for projects that lead to surprising collaborations across the boundaries of sectors and communities. Lasso can support these projects in various ways. Interested? Feel free to contact us through info@lasso.be.