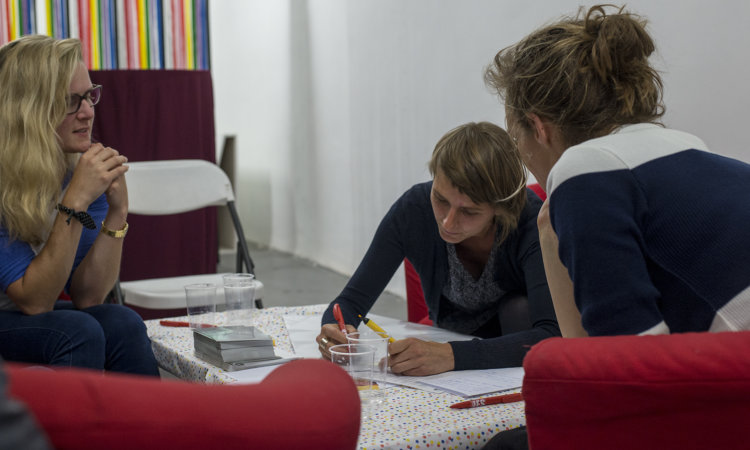 Mentorship for teams
Lasso likes to share its expertise. To this end, we offer a range of training courses tailored to the needs of organizations and institutions. These courses can take place physically or digitally, for example during a training or inspiration day or as a team activity. We adapt the program to the profile of the participants and also have experience with groups with mixed profiles.

Each formation is suitable for a group of up to 15 people. Specific arrangements can be made for larger groups. Our courses are available in Dutch and French, get in touch through the below form.