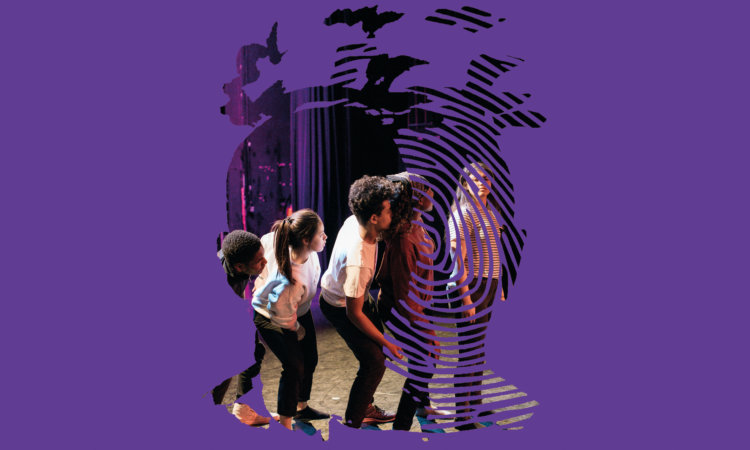 projectwww
A dance-theater project with youths from Brussels & Flemish Brabant
Supported by

projectwww is a project by Zinnema, in collaboration with various community and cultural centres. It's a project for and by youths (15-19 years old) from Brussels & Flemish Brabant, who'll be creating a dance-theater show together.
They'll do this in small groups, all comprised of youths from Brussels and their peers from Flanders. Each group is supported by a team of professional coaches, helping them ready their creation.
In this way, projectwww aims to build bridges across the frontiers of cities and regions. Twelve community and cultural centres will collaborate with twelve towns from Flemish Brabant & Brussels. With each of the partners then activating schools and youth organisations from their own networks.
Duration
The project unfolds over three years, from 2020 to 2023:
during the first year, the project will focus on creating the shows
in 2021-2022, this focus will shift towards documenting and publishing the project's learnings, do's and don'ts, etc... We do this to support the participating organisations, as they integrate the wishes of their youths into their own operations.

during the last year, four new shows will be created
projectwww & Lasso
Lasso will support the project through:
networking: locating and motivating potential partners, organising networking opportunities and actively mediating between cultural partners, schools and youth organisations
support: helping the project partners in integrating the project and its learnings into their operation
evaluation and follow-up: reflecting with project partners on ways to stimulate participative youth projects and personal development in their own operations, offering advice on coaching and guiding youths who want to continue developing their talents