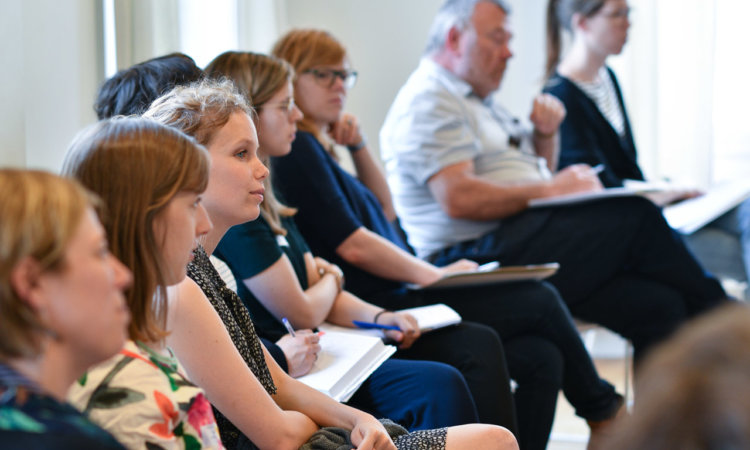 Network support
We support our network with inspiring activities, projects, tailor-made guidance and documentation.

On a regular basis, we organise inspiration days, brainstorms, information sessions, training sessions, etc. These activities ensure that expertise is shared and that professionals and voluntary workers from various sectors get to know each other. Find all our planned activities in our agenda (only in Dutch and French)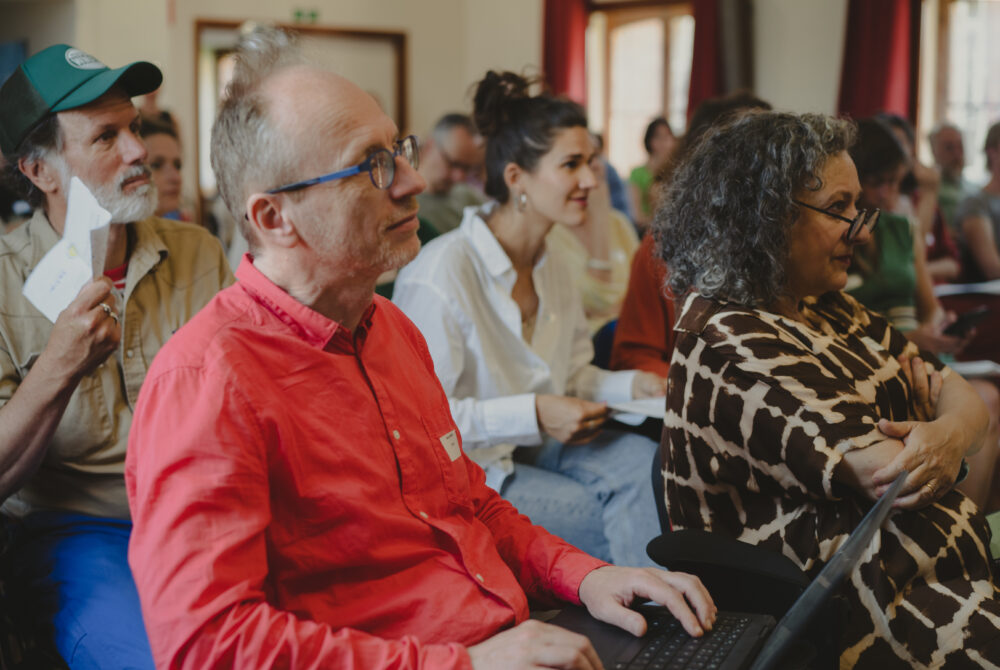 With our projects, we want to encourage organisations to experiment. The experiences gained are fed back to the entire network and beyond. In this way, we support innovation related to cultural participation in various sectors, both inside and outside Brussels.

Lasso gives advice to organisations and gathers a lot of information to stimulate networking and facilitate cooperation. We also collect best practices and help actors from various sectors to shape their project. More info on advice and support.

Our website and newsletters are all about exchanging information and expertise and supporting communication within the network and beyond. Stay informed and subscribe to our newsletters. Stay up to date and subscribe to our newsletters.

Networks