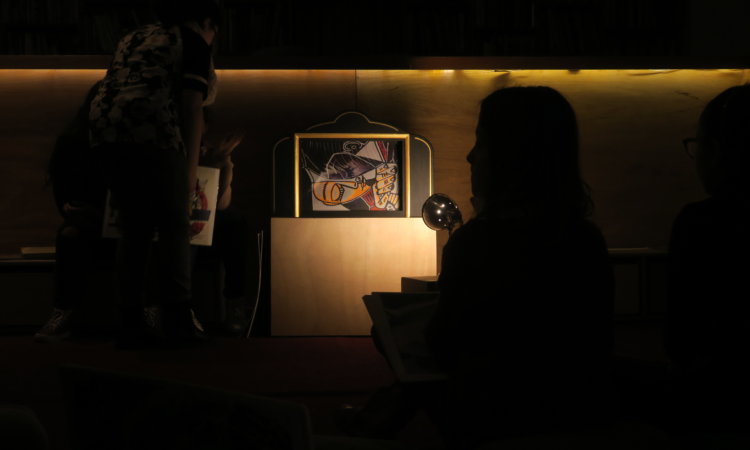 pARTicipe!
Participative collaboration around culture by and for children and teenagers
Supported by

pARTicipe! wanted to stimulate cultural participation among Brussels' kids and teens. With this purpose, we aimed at collaborations between youth work organisations or schools and cultural organisations.
At the core of the project was a group of kids or teens from a youth work organisation or school. Taking their cultural interests and their universe as a starting point, a tailormade trajectory was mapped out. The ultimate goal was to accompany the group in the realization of their cultural dreams. At the same time, we wanted to assist the youth organisation or school as they integrated arts and culture into their day-to-day operations in a lasting manner. That's why the trajectories were centered around experimenting and trying new things.
The insights from said trajectories were shared with a large network of youth workers, teachers and culture professionals. These insights were also used for the development of specific tools, to better support this kinds of collaborations in the future.