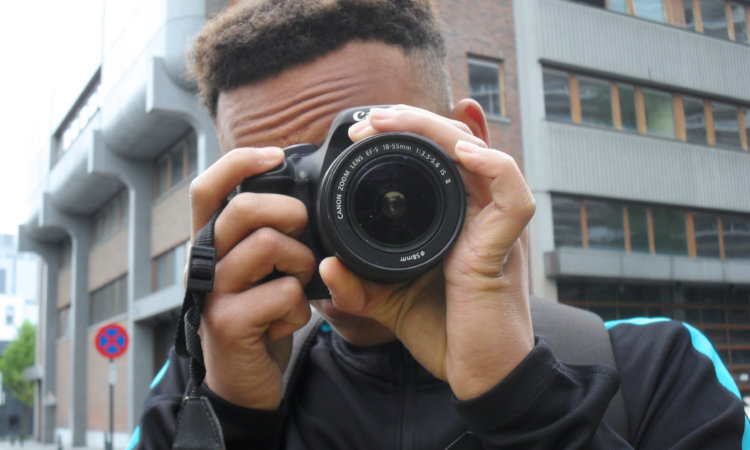 pARTicipe!
Participative collaboration around culture by and for children and teenagers
Supported by

pARTicipe! wants to experiment with new ways to collaborate around culture. The project is centered around a group of children of a youth work organisation or a community school. Starting from their fields of interest and their living environment, we look for a partner organisation in the cultural field.
With this purpose, we aim at collaborations between cultural organisations or community schools. As such, specific tools are created to foster these kinds of collaborations. Furthermore, we organise inspiration days to exchange experiences and contacts. To inspire the broader work field, we also document acquired insights and learnings from the collaborations.
The project is made possible with subventions from the Flemish Government.