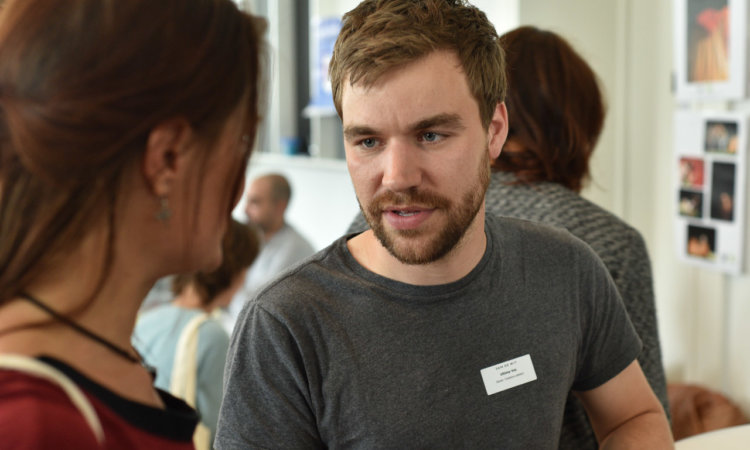 Individual advice and support
Advice
Thanks to our position in between sectors, we have a good view on potential partners for your organization. We can also provide best practices, new methods or interesting background information. If you already have a concrete project idea, we will be happy to give you feedback on it.

Support: starting a dialogue about culture with a group or class
Discussing art and culture with a group or class isn't always easy. To help you with this, Lasso developed a conversation method in collaboration with the game specialists at De Aanstokerij. You can call upon Lasso for a one-off game coaching session. We will provide the right framework and materials for a game session. In this way, we help you to start working independently with your group or class on art and culture.

We provide advice and dialogue support in Dutch and French. Contact us through the below form and we'll get in touch.