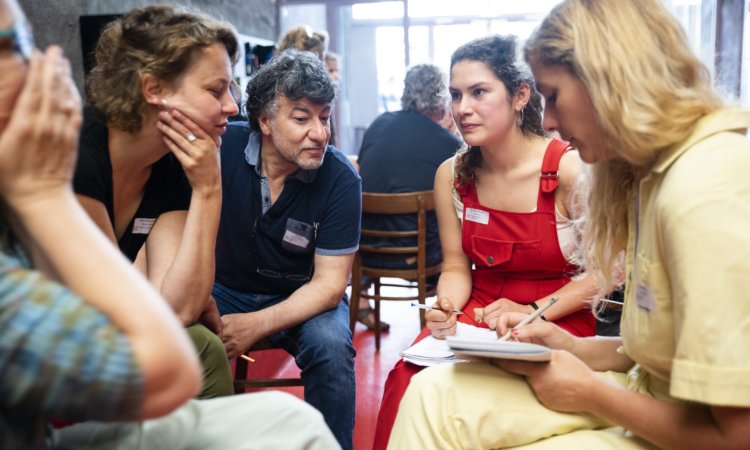 Networks
On a yearly basis, Lasso reaches about 300 organisations and institutions from various sectors.
As a networking organisation, Lasso doesn't have one big network, but rather a conglomerate of smaller, thematic networks. In those networks we gather professionals and volunteers working around cultural participation.
We do this in parallel to other existing Brussels' networks. The specificity of Lasso is that we want to involve various sectors (culture, education, welfare, youth) in all our networks. Our networks transcend more local ones, built up in a neighbourhood, a municipality or a community school. Apart from that, we work across community boundaries.
We support these networks with inspiring activities, innovative projects, customised mentoring and with our communication and documenting.
Activities
We regularly organise inspiration days, brainstorm meetings, info sessions, trainings,… These activities ensure expertise is being shared and professionals and volunteers from various sectors get to know each other. Potential partners that would otherwise go unnoticed, appear on each other's radar while existing contacts are renewed or deepened.
Find all our planned activities in our agenda (only in Dutch and French).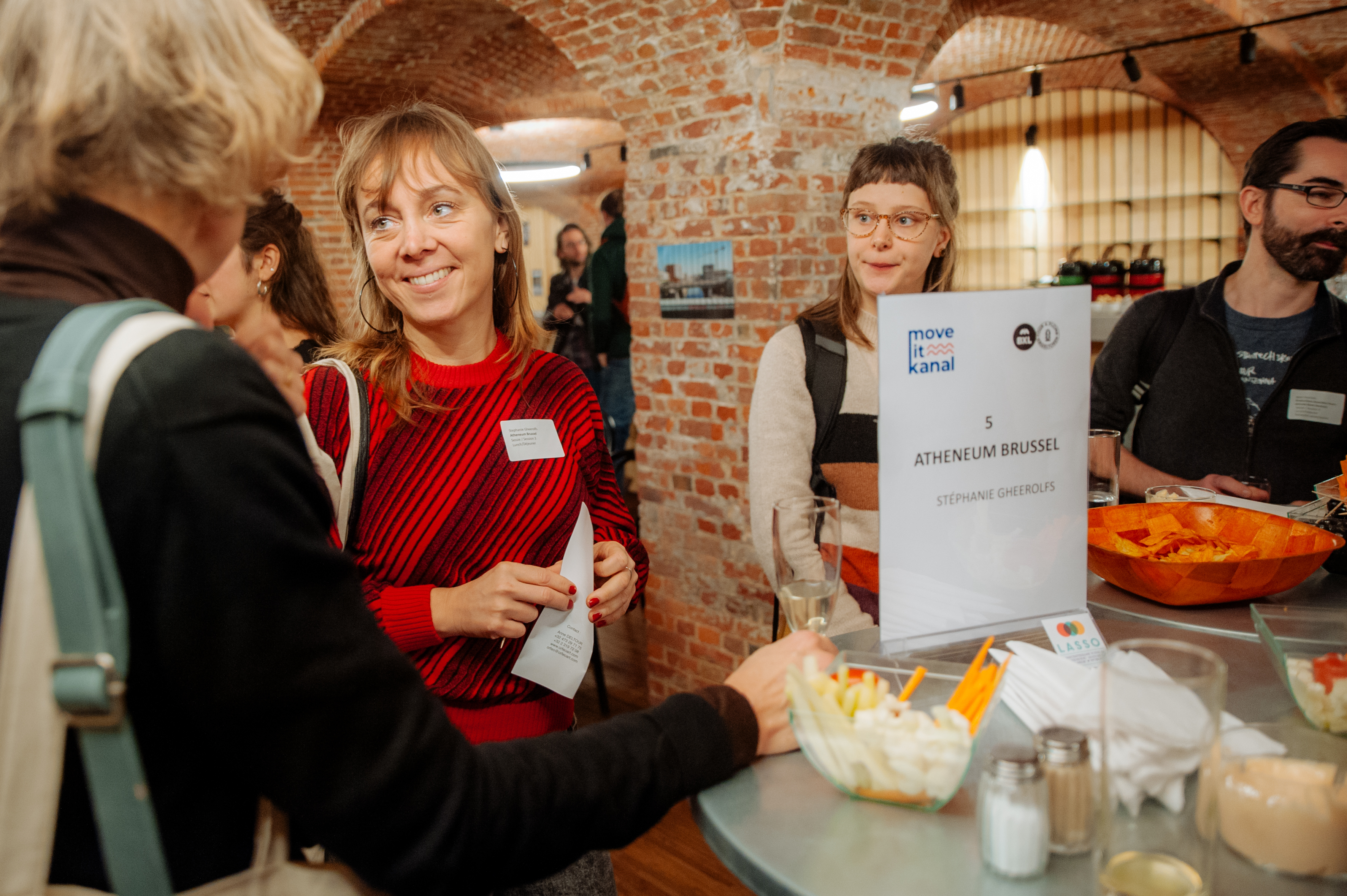 Projects
With our projects, we want to encourage organisations from our networks to experiment and innovate. Lasso mentors various projects with numerous partners and makes sure that experiences from those projects are fed back into a broader network. This way we support renewal and innovation regarding cultural participation in various sectors.
Discover our projects.


Custom support

Lasso advises organisations and collects quite a bit of information to stimulate networking and facilitate cooperation. We dispose of a comprehensive database to guide organisations throughout the sectors, we collect best practices and we enjoy helping you on your way to concretise your project.
More info on our custom support.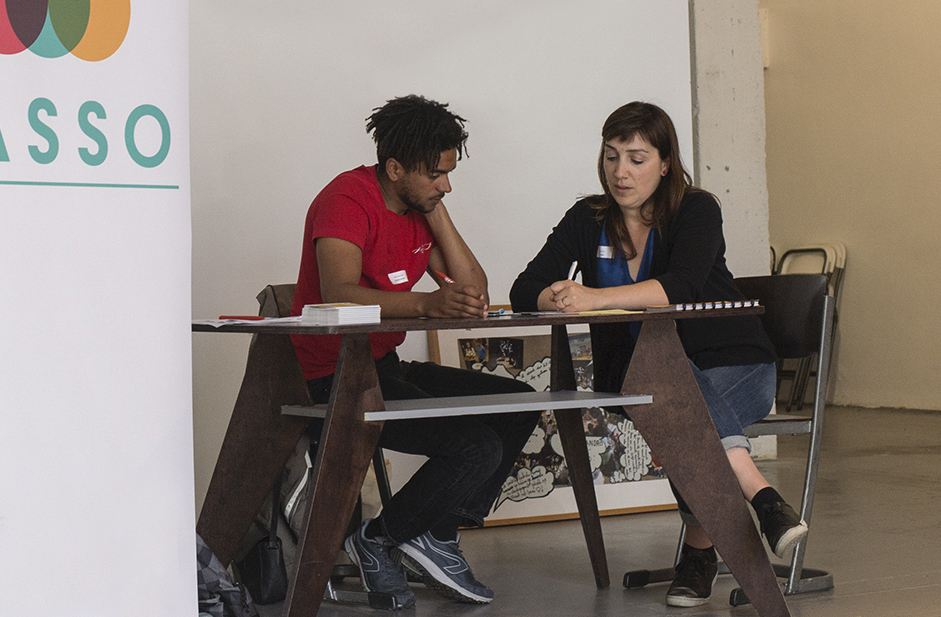 Communication
Through our various communication channels, we support our networks: this website, our newsletters and our social media all back our expertise exchange and the support of the communication between actors from our networks.
Stay up to date and subscribe to our newsletters.

Networks