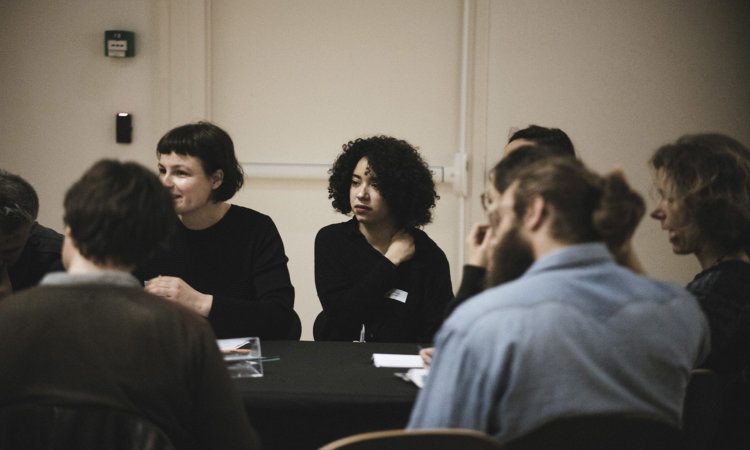 Networks
As a networking organisation, Lasso doesn't have one big network, but rather a conglomerate of smaller, thematic networks. In those networks we gather professionals and volunteers who are working around cultural participation.
We do this in parallel to other existing Brussels' networks. The specificity of Lasso is that we want to involve various sectors (culture, education, socio-cultural, welfare, youth) in everything that we do. As such, our networks transcend more local ones built up in a neighbourhood, a municipality or a community school. Apart from that, we work across community boundaries.
On a yearly basis, Lasso reaches about 300 organisations and institutions from various sectors. Discover these organizations on the network partners page.
Adults & culture network
Since its foundation, Lasso has built a network around the cultural participation of adults, with a specific focus on disadvantaged groups. Numerous organizations from different sectors are involved in this network: arts and culture, welfare, adult education and the socio-cultural field.
Organizations from these sectors can contact us for advice on working with groups around art and culture. We also build bridges towards the VGC Paspartoe pass for groups. In addition, through various projects, we strive for a better harmonization of the cultural offering with groups of adults and towards voluntary work in the cultural sector.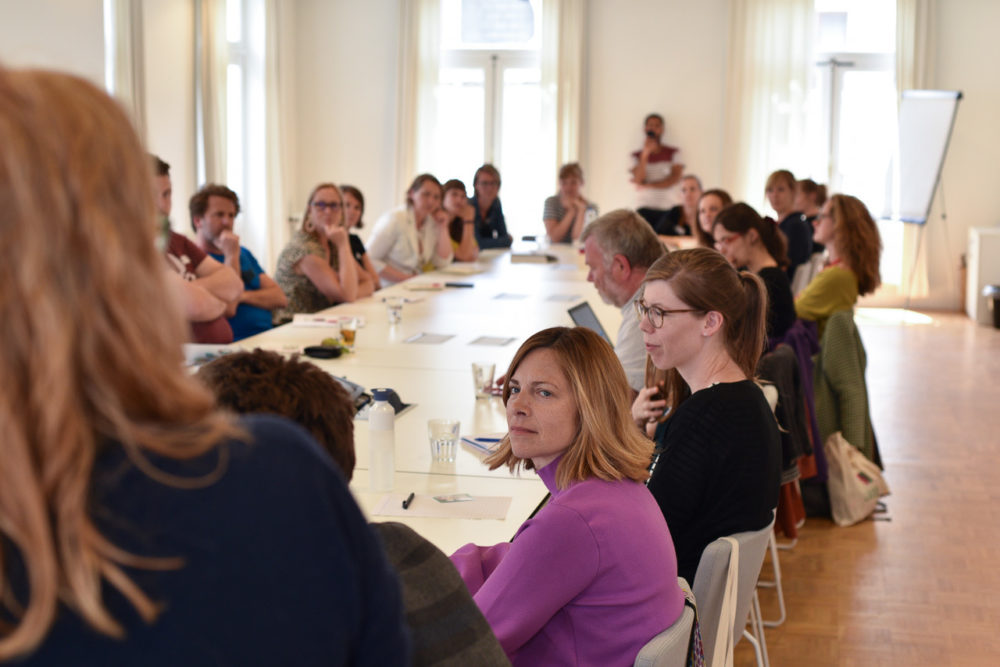 Superdiversity network
Besides the above network, we also work on the theme of cultural participation in a superdiverse society. To this end, we work together with LEVL (ex-Forum for Minorities) and integration agency bon Brussels. We also consciously involve organizations that work with an ethnically-diverse audience in our network activities, and ensure that their cultural initiatives are put in the spotlight in our newsletters. In this way, we want to support a more diverse cultural offer in Brussels.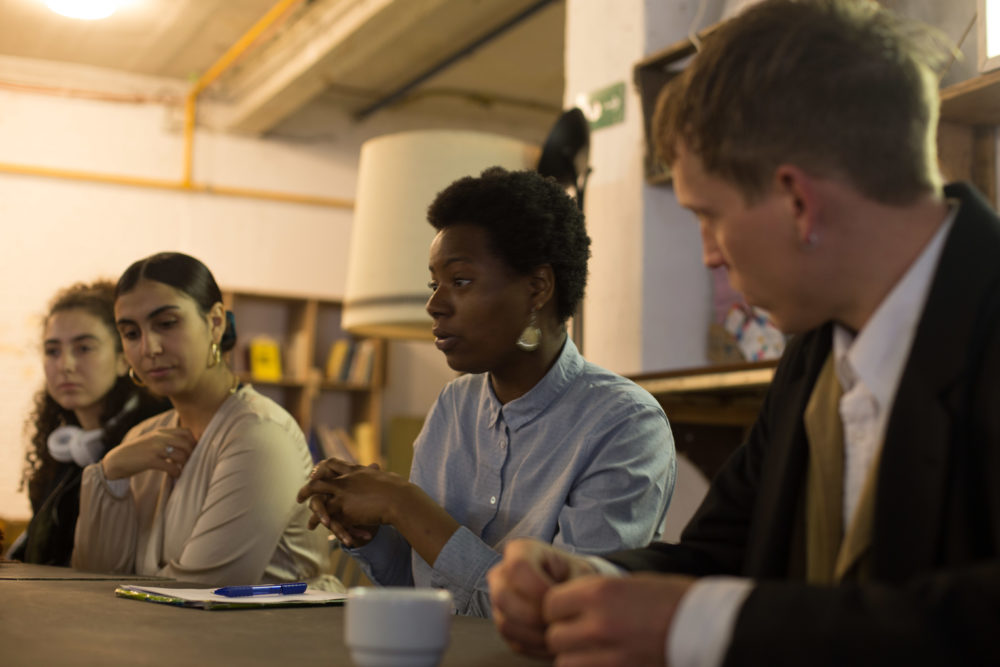 Youth & culture network
Lasso also has an extensive network around children, teens and culture. Our permanent partner for these projects is JES. The network consists of numerous educational workers, youth workers, Broad School coordinators, teachers, educators and animators.
For a few years now, we've been paying specific attention to the leisure time experience of children with disabilities, among other thanks to our contacts with Group Intro. We regularly organize networking activities and training sessions for this network. Within the pARTicipe! project, we have been working since 2020 with a number of key figures from this network on experimental projects.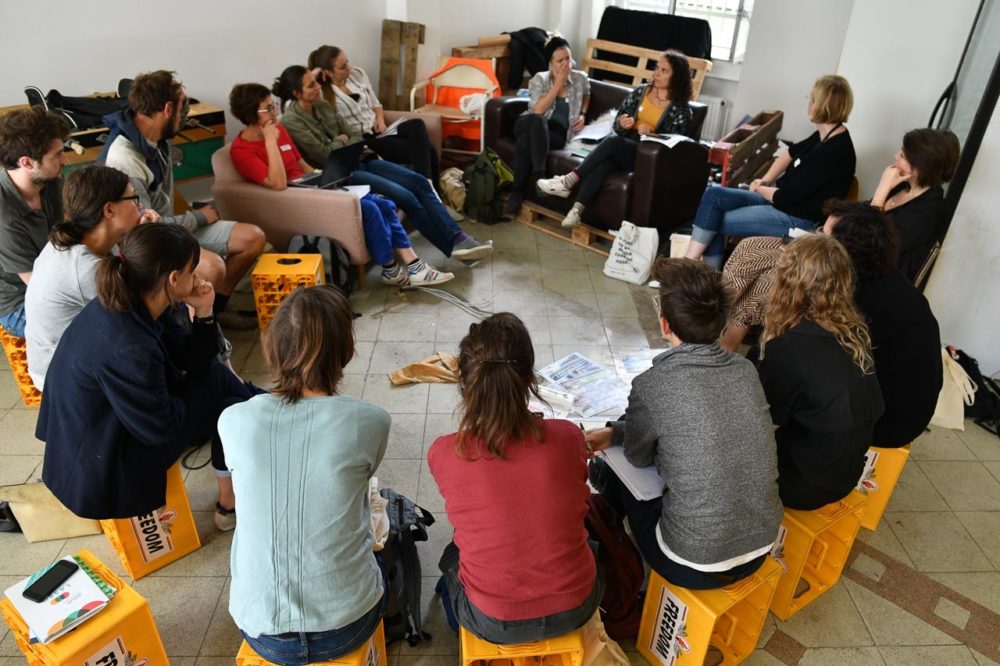 In recent years, Lasso's focus has been on young people (12+) and cultural participation, with a network taking shape around this subject matter. Within this network, we build bridges between culture, youth work and secondary education. We organized numerous study days, training and networking events and have also produced various publications.
We specifically focus on networking and the exchange of expertise between organizations from the French-speaking and Dutch-speaking communities. The network involves numerous youth workers, teachers and cultural workers from the Brussels Canal Zone and beyond.
Networks