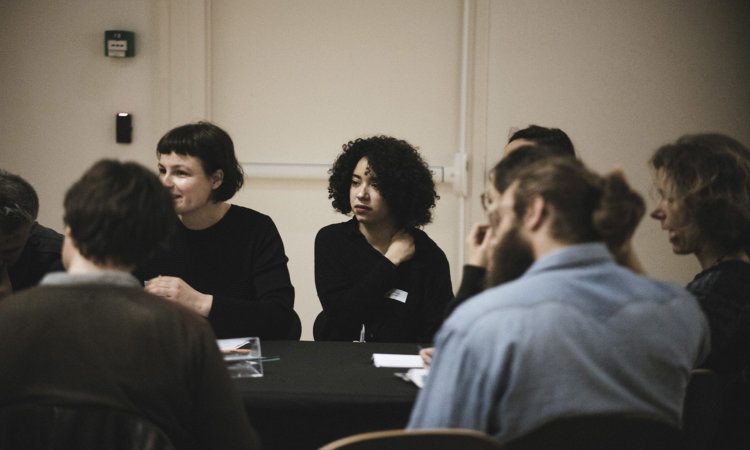 Our network
Lasso brings together actors working around cultural participation from various sectors including the arts, heritage, education, welfare, youth work and socio-cultural adult work.

We work for as many organisations as possible, located in Brussels and the surrounding area, that want to be involved in the city's cultural life. We encourage cooperation and the sharing of expertise across community boundaries. This creates an extensive and diverse regional network of individuals and organisations that transcends sectoral and local networks.

The shared ambition within this network is to establish more and sustainable cooperation between organisations, in order to strengthen residents' cultural participation. For this network, Lasso develops projects around a particular theme or specific target group. These projects arise from the needs or wishes of the network partners. We systematically share the knowledge and experience from our projects with the entire network and beyond.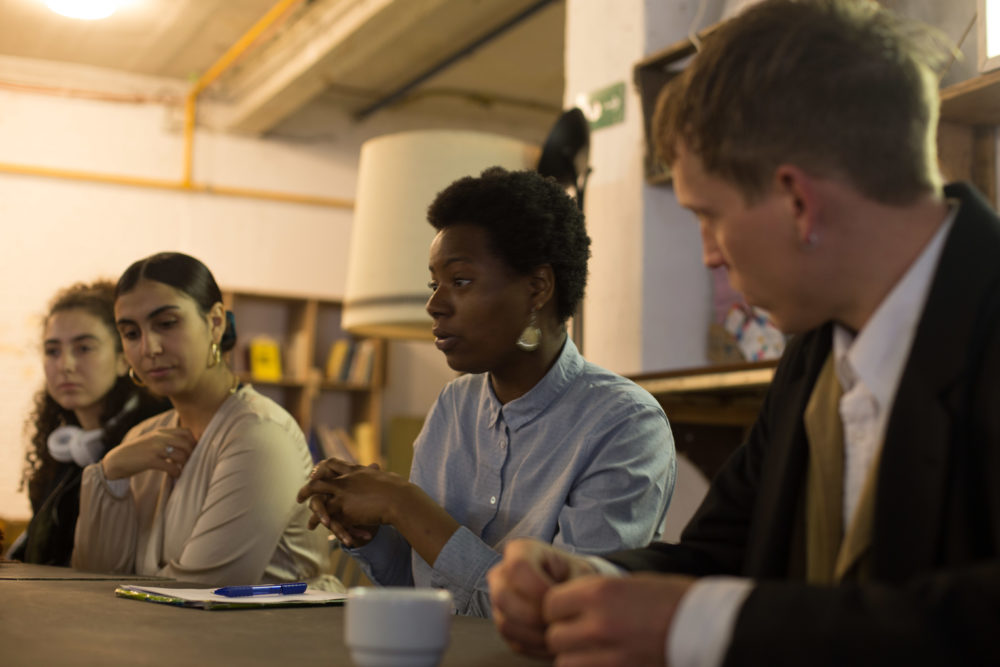 New contacts often come onto our radar during projects, which in
turn expand our network. Every year, Lasso thus reaches around 300
organisations and institutions from various sectors. You will discover
them on the page Who we reach.
Networks