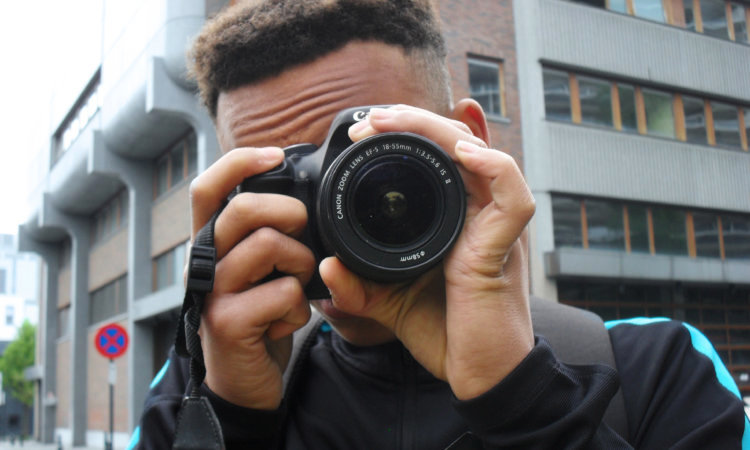 Try Out Teens
Working artistically with teenagers
Supported by

Working artistically with teenagers, that was the setup for the project Try Out Teens. Together with lots of partners, Lasso looked for ways to build bridges between how teenagers (want to) experience culture and the broader cultural field.
During the project Lasso developed BabbelArt, a game created with the educational game experts of De Aanstokerij. This playful conversation method provides the context for raising a question to a group of teenagers—and by extension other groups—on their artistic and cultural interests and experiences.
Besides that, Lasso set up collaborations. Four of those were documented in the Try Out Teens Magazine (available in Dutch & French). The interviews with the concerned actors led to Try Out Teens Guidelines (in Dutch & French) a series of guidelines on how to work with teenagers to develop their artistic talents. Additionally, a documentary was made in which the teenagers spoke about their participation in an artistic project.
Try Out Teens ended in June 2019. Early 2020, Lasso started the pARTicipe!, a project focused on the cultural participation of teenagers and children.
Try Out Teens was made possible with subventions of the Flemish Government.